Picreel is excited to announce that Cratejoy integration is now available. Cratejoy is a solution for subscription businesses that provides everything to build, run, and scale your business. Picreel helps you make more money with your existing traffic by optimizing for conversions.
When you're optimizing for conversions on your storefront, you'll inevitably find yourself asking questions like:
What if I could offer a deal to people who originally didn't have any intention on making a purchase that convinces them to purchase?
Is there a way I can at least get the e-mail address from people who were going to leave so I can try to convince them again in the future?
Onsite retargeting marketing is the answer to those questions. Onsite retargeting marketing gives you a second chance to convert a would-be subscriber. In some case studies, online businesses have been able to convert an additional 6% of visitors.
Picreel makes it easy to run conversion rate optimization campaigns, primarily with exit popups just like this: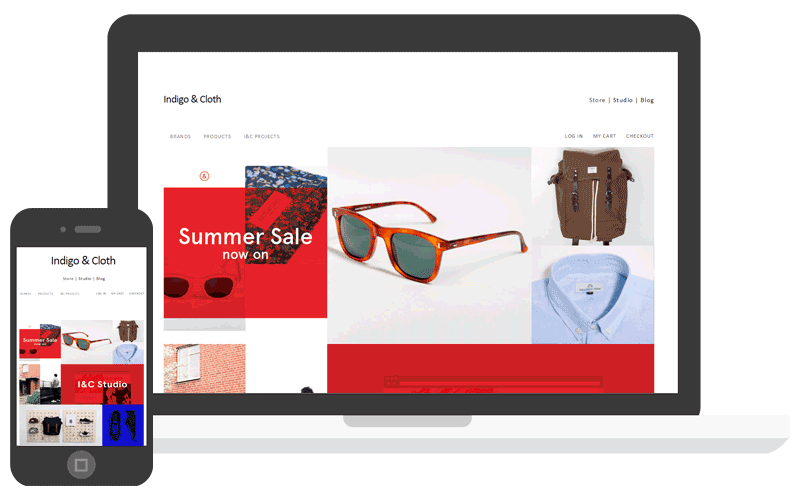 Just like all integrations that Cratejoy offers, you can install the Picreel integration with one click inside the Cratejoy app store.
You can read more about the Picreel integration in the knowledge base of Cratejoy: How can I add exit popups or coupon code e-mail collection popups to my site using Picreel?
Cratejoy's got more awesome integrations planned to help you make more money with your subscription business. If you have any thoughts (or requests!), please feel free to leave a comment below!