New Product Announcement:
Share update about new product launch and maybe an early-bird discount for pre-bookings.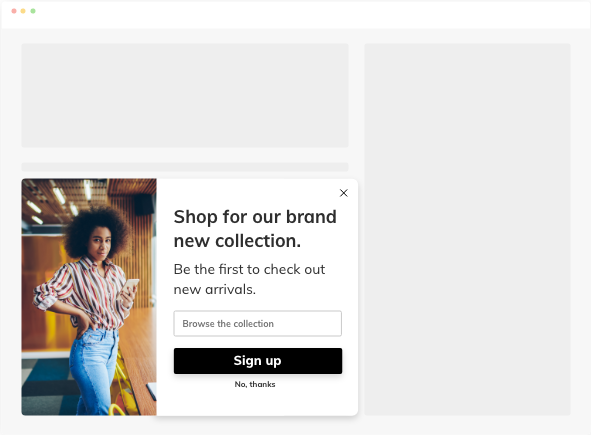 Upcoming Flash Sale:
Promoting flash-sale campaigns is a popular strategy to sell more products in less time.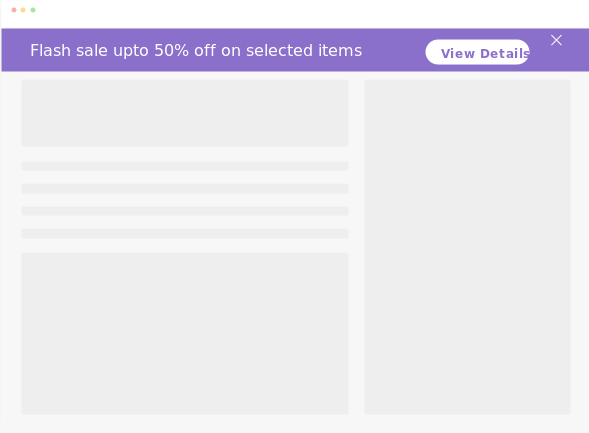 Maintenance Notice:
Announce or give notice about scheduled website maintenance.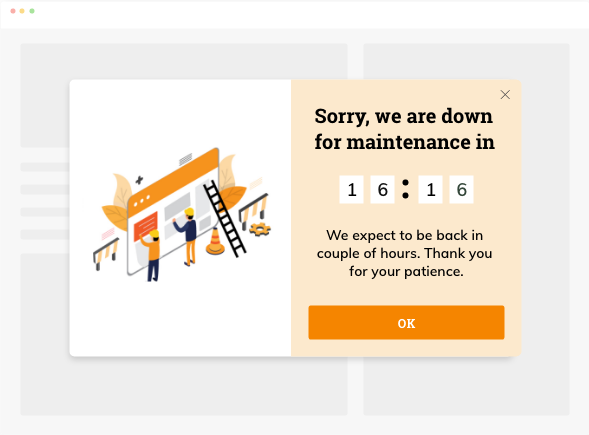 Discounts & Coupons:
Adding discounts to your products is undoubtedly the best and most loved promotion as customers always love to grab a bargain.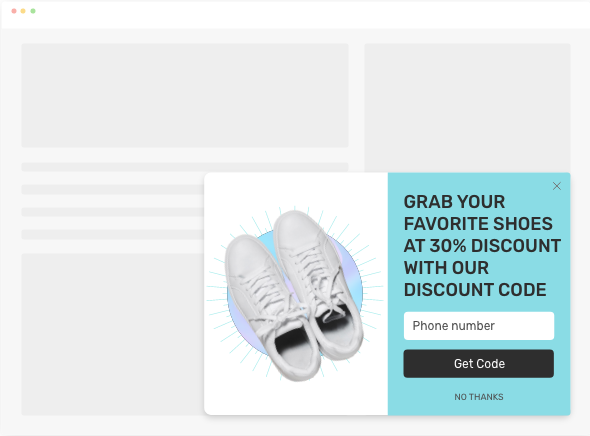 Gifts & giveaways
Offering freebies and making an announcement about the same is a great way to make your brand memorable and increase awareness.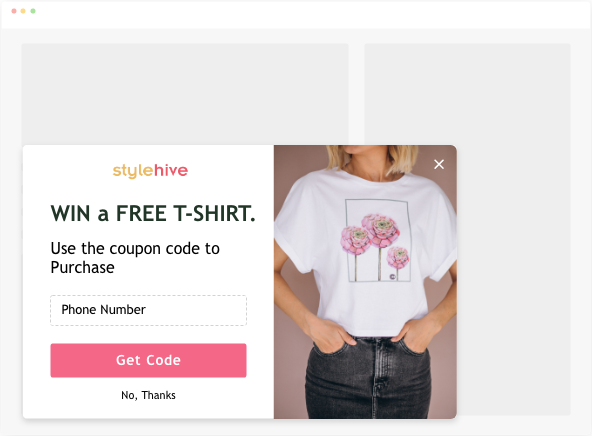 Webinars & Events:
Promote events and webinars to grow attendance and boost brand awareness.