Discounts & Coupons
Adding discounts to your products is undoubtedly the best and most loved promotion as customers always love to grab a bargain.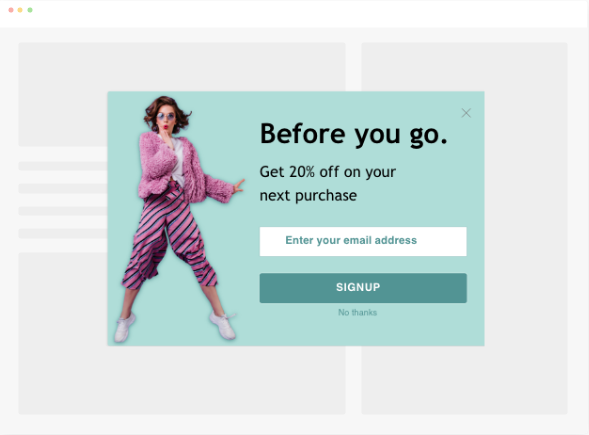 Newsletter Subscriptions
Offering discount coupons, free special guides, etc. leads visitors to subscribe to your newsletter.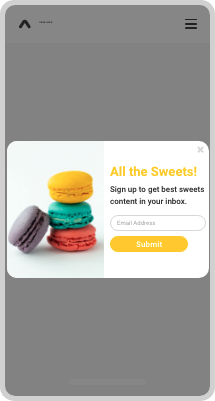 Top-Performing Pages
Promoting your best-selling products and pages through popups guides visitors and drives sales.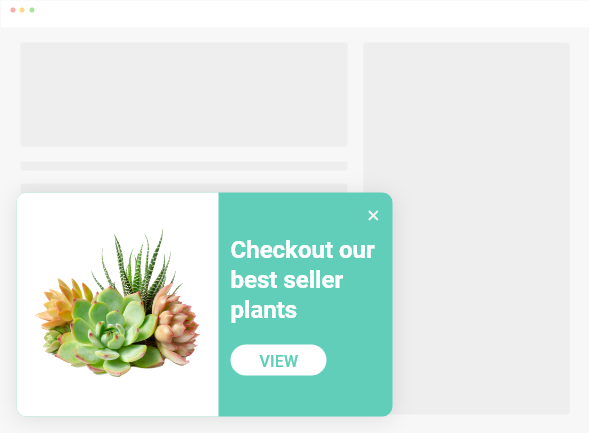 Gifts & Giveaways
Offering freebies is a great promotion to make your brand memorable and increase awareness.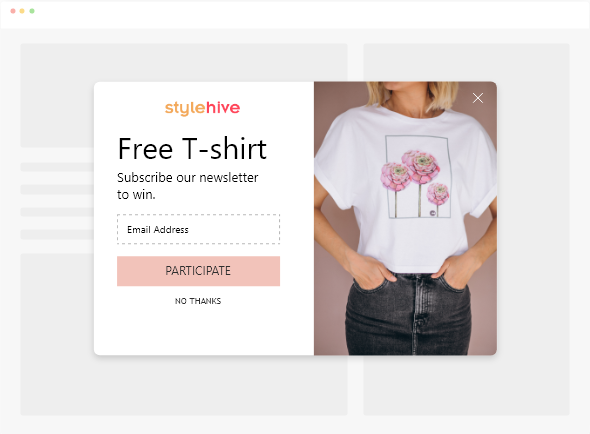 Flash Sale
Promoting flash-sale campaigns is a popular strategy to sell more products in less time.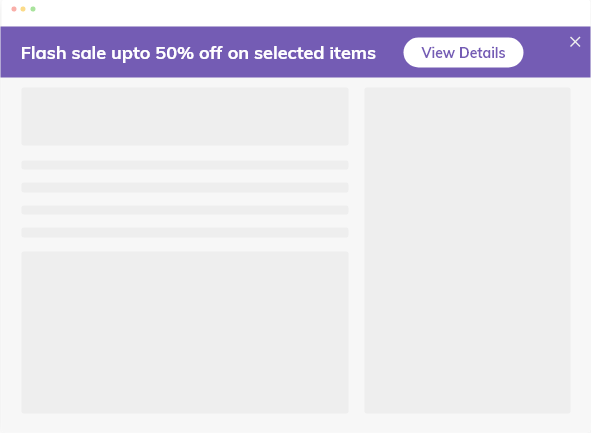 Seasonal Campaigns
Promoting holiday and seasonal campaigns provides a perfect opportunity to get your brand out there.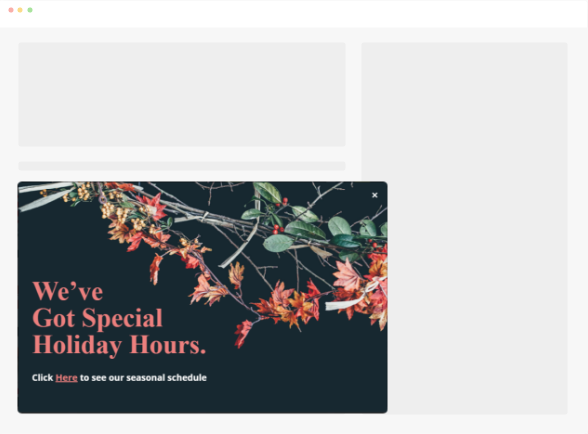 Limited-Time Promotions
Creating a sense of urgency with a striking visual helps in selling surplus stock.