About
Foundr is a digital magazine targeted at young and early-stage startup founders. What started as a digital magazine has now become a fully fledged digital media company with a platform that has over 1 million entrepreneurs consuming our content every month across our website, magazine, online courses, email newsletter, podcast, and social media channels.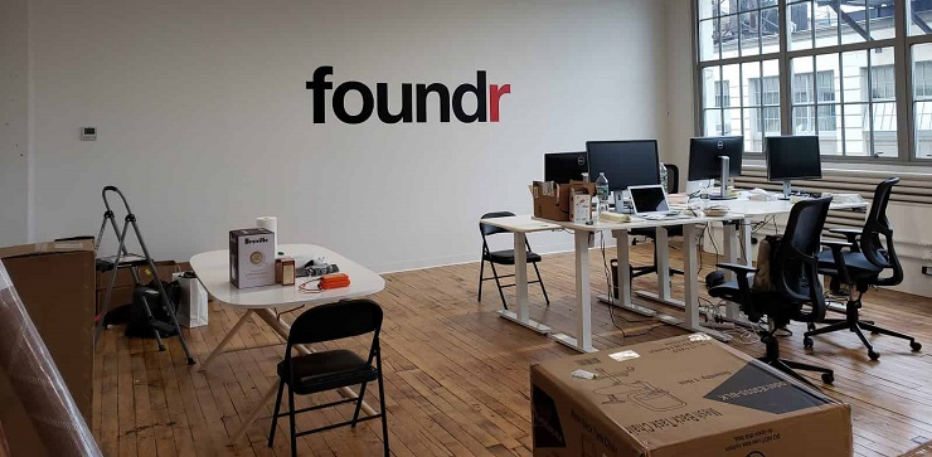 Problem
Our website generated hundreds of thousands of visitors monthly, but we were not satisfied with our conversion rates. We knew we were leaving leads on the table by not capturing their attention while still on the site. The team wanted to improve our ability to capture leads and sales using an exit intent popup tool that could help us leverage existing traffic by generating awareness, as well as capture leads and any potential sales from our website.
The challenge was finding a conversion rate optimization tool that could integrate with our existing website marketing strategy, that was easy to use, and that was proven to increase the number of leads and sales coming from the site traffic.
Solution
We began researching CRO tools for Foundr Magazine. After a 30-day trial of Picreel, we chose Picreel to show visitors offers on exit in hopes of retaining more visitors and converting them into leads and sales. We chose Picreel specifically for its ease of use and how simple it was to set up and launch a campaign minutes after installing the platform. Most importantly, Picreel integrated seamlessly with the magazine's existing website and tech setup, requiring no IT involvement, no training, and no complex integrations.
After using the system to create offer campaigns on exit, our team began experimenting with the extensive options available on the platform. We've found the targeting options in Picreel very instrumental, especially with providing only relevant offers to our website visitors -- offers that they find truly valuable and are more likely to convert on. Using the targeting, we are able to successfully provide content based on visitors' interests and also show them specific offers based on where they are on the site and how they're engaging with our content.
Result
By using Picreel, Foundr Magazine has collected tens of thousands of leads over the years by creating awareness for a portion of our free content.
Once we wanted to increase attendance for a free, live training that we host. In just one year, a Picreel offer campaign for the training resulted in 200,000+ impressions and a 10% conversion rate. That's an extra 20,000+ attendees who signed up for our training sessions. In addition to promoting free content, we also used Picreel offers to increase conversions on paid products, like the magazine's subscription packages and exclusive online courses.