About
Amaro is an online fashion business where users can shop the best of fashion, beauty, wellness, and home through a selection of brands and products that match their lifestyle. We keep track of breaking news in the fashion industry. Headquartered in São Paulo, our mission is to make it delightful for all online consumers to find beauty products that fit their lives and values.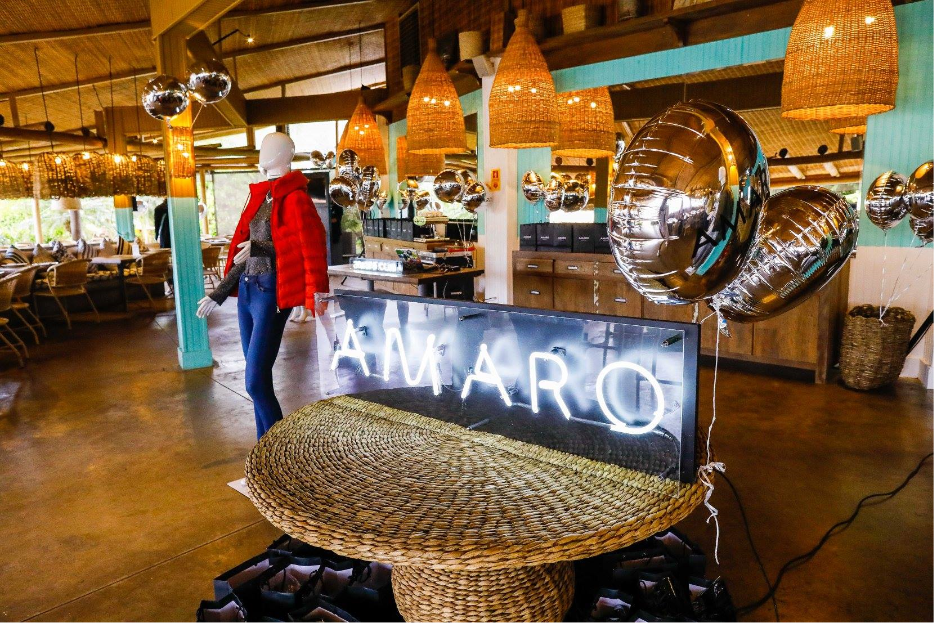 Problem
We tried several popup tools, but none of them met our stringent requirements. We were looking for a powerful popup tool that could increase our subscription rate, could also run consistent A/B tests while also allowing us to have full control to develop custom designs and templates.
Solution
Picreel helped us in capturing new leads seamlessly and boosted the numbers of subscriptions with intuitive pop-ups and offers. We are also able to automatically import new leads from the popup interface to our CRM database as we had to do it manually in other tools.
Result
Picreel technology is very important for our customer acquisition strategy. With Picreel's powerful solution to capture new leads, we are able to monetize a much larger base of subscribers than before.