About Picreel
Picreel was launched 10 years ago after perfecting methods for helping website owners get more customers. Since getting more customers is ultimately the name of the game, we set out to research various conversion rate optimization (CRO) strategies to see how our customers could leverage our dev team's talents to maximize return on investment from every marketing dollar invested.
While some conversion marketing and CRO strategies are highly complex, others are easy as 1-2-3. Additionally, there are conversion strategies that are free or incredibly affordable, and there are those that you could invest in for months before seeing any return. We immediately realized there was a market for website owners looking for a fast, easy, and affordable solution with real, measurable results; but, who didn't necessarily have an IT department or team of big data experts in their back pocket. We tested many CRO strategies and, as expected, some methods worked and increased conversions, but many were simply a waste of time and money.
Finally, we found a tool that worked: popups! They increase conversion rates almost instantly, and we found that with proper development, they would be a solution that anyone could use.
We set out to make Picreel as user-friendly as possible, researching best practices for popup campaigns, developing and ad templates that got the best results, making the setup and design process incredibly easy and intuitive, and incorporating analytics that are a snap to understand.
Today, the term "popups" can be used to describe all types of conversion marketing ads, including side bars, countdown timers, surveys, and even personalized product recommendations. We are constantly releasing new templates, and our technology is delivering higher conversion rates than ever before..
Plain and simple: Picreel exists to help you get more customers. Ready to give it a try and see how our CRO software can boost your conversions? Start your free 30-day trial now!
Confused about Conversion Rate Optimization or Exit Intent Popups? Click here to know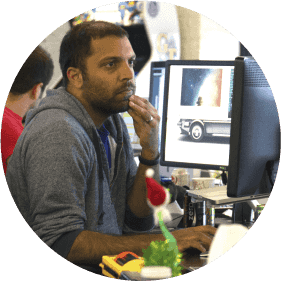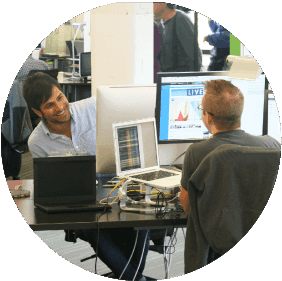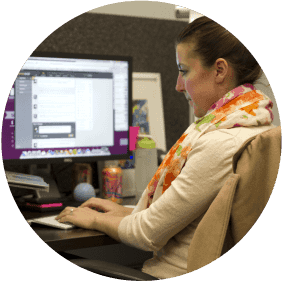 ---
Contact Us
---
We are always happy to hear from clients and internet marketers alike, so feel free to contact us anytime!
Visit
507 Casazza Suite A,
Reno, NV, 89502
USA
Call
9:00am – 6:00pm EST
888-891-5782