About
Cuestionarix makes college education in Latin America more accessible to highly motivated students with limited resources through a unique, gamified test prepping platform for standardized admission exams. We offer powerful online study tools, which include interactive exercises, full-length practice exams, video lessons, and live tutors. Our solution is also 80% cheaper than the competition.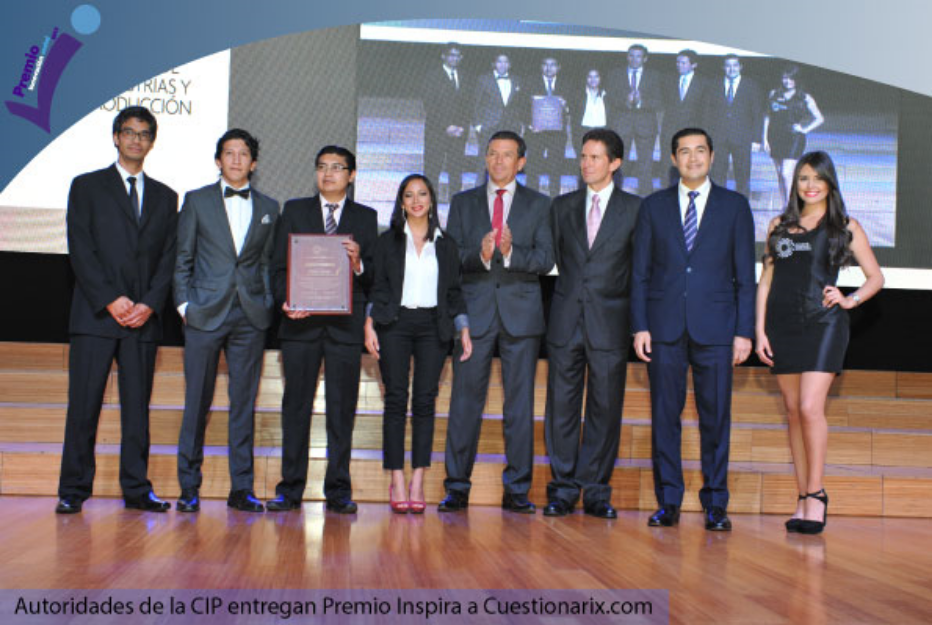 Problem
Users were visiting our website, but we couldn't lead them to our pricing page, and the bounce rate was on the rise for first time visitors. We needed a perfect tool to land our users on the pricing page by showing them impressive offers.
Solution
Picreel proved to be the right solution for us. Picreel helped in increasing the conversion rates by taking users to the pricing page faster and also reduced the bounce rates for first time visitors. With easy-to-edit pop-up templates, our team was easily able to generate engaging content for the visitors.
Result
We are really impressed with this awesome and user-friendly tool. With Picreel, the visits to our pricing page increased by 40%. Also, it allowed us to decrease bounce rates by 20%, which helped us a lot in increasing our customer base and business.