About
Grivy is a marketplace for localized consumer services connecting online consumers with offline businesses. We offer services from local merchants such as restaurants, spas, hotels, and other specialty businesses with discount coupons. Consumers can discover dining deals, spa offers, and room discounts in a hyper-local setting online. We launched as a marketplace in early 2015 and have become Indonesia's largest one-stop destination for discovering consumer services from favorite merchants nearby.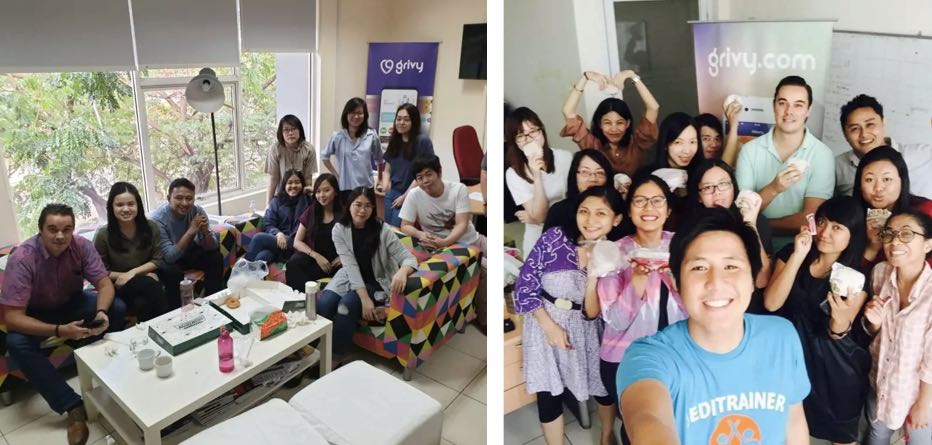 Problem
We have a lot of online visitors but couldn't capture them or turn them into leads. We tried to gate the content, but that didn't work out. So, we wanted a system that helps in capturing leads and converting potential customers.
Solution
Picreel's exit technology proved to be a real breakthrough as we were finally able to capture and build an email list of our visitors. We used Mailchimp service, and the captured email data was synchronized with it in real-time. By implementing Picreel's exit pop-ups at our shopping cart page (mobile website), we increased conversions significantly by offering personalized offers to our customers.
Result
With the help of Picreel, our team has been able to increase leads by more than 57% and have been able to convert 22% of the captured leads into registered users. The simplicity of Picreel works well for everyone, and our team loves it.