About
Trustico® is a global SSL Certificate specialist based in England. Our SSL products are vital for securing credit card sensitive data and other personal information shared over the web. Since 2004, we have been providing reliable SSL certificates to different markets, including online, financial, banking, and governmental institutions.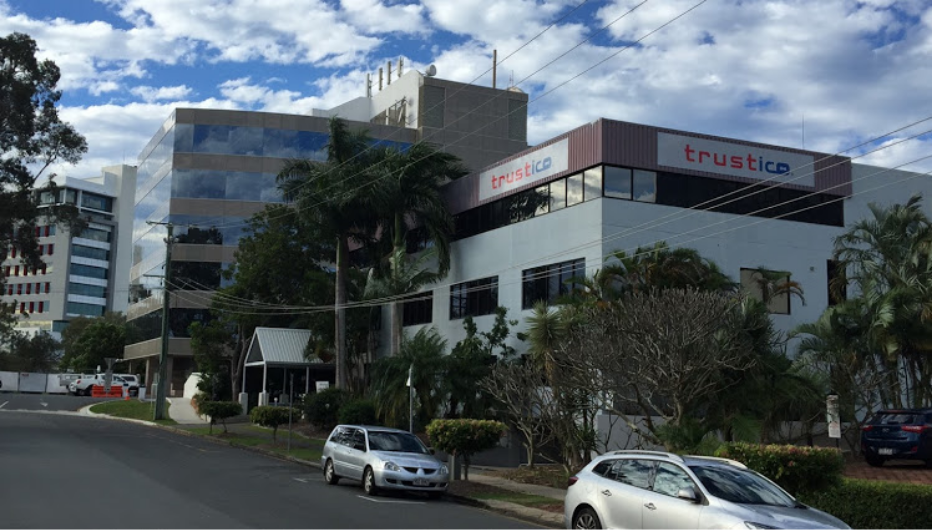 Problem
We were facing trouble increasing the conversion rate on our website and wanted to gather the email addresses of our potential customers/leaving visitors.
Solution
We started using Picreel in order to improve the conversion rate on our website and offer valuable information to our visitors on different web pages. With Picreel's lead capture technology, we successfully grew our customer base. The high conversion customizable templates are a huge positive!
Result
We were able to provide more targeted close messages to visitors. With the help of popups, we offered great valuable insights in exchange for visitors' emails. We made the web even safer by collecting the email addresses of visitors who were just about to leave, resulting in a highly targeted campaign to turn our visitors into paying customers.