About
MVMT Watches is building a significant niche in the online marketplace. We offer fashionable, high-quality watches and fashion accessories. MVMT became the second highest crowdfunded fashion brand in 2013. We're inspired by the go-getters, the dreamers, the innovators; and our designs embody this great spirit. We are driven to create with the dream of enliven our ultimate mission: to inspire you to live life on your own terms. Through social media, we grew far beyond our Los Angeles home, becoming a community of over 1.5 million MVMT owners and 5 million followers!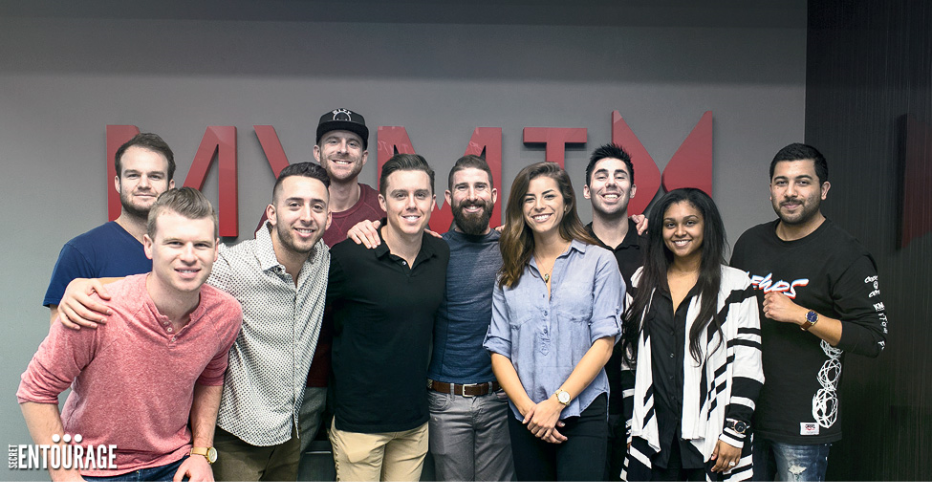 Problem
We were looking for high-quality leads to convert our huge traffic into leads. We needed a tool that could prompt the visitors to enter their email address so that we could contact them in the future regarding product launches, offers, and awesome content.
Solution
Picreel served us with quality leads and helped us in filtering the traffic on our website to identify potential customers. There are multiple targeting options and interactive elements in the online tool, making it the perfect solution for our business.
Result
During the first month of using exit offers, we generated 15% more emails from potential buyers. Quite an impressive result for such a short period of time!