About
Living Online is a digital marketing firm located in Western Australia. We specialize in running multi-channel marketing campaigns for clients by using an agile methodology across SEO, Social Media, PPC, Content Marketing, Remarketing, and overall strategy. Our team has over 143 years of combined experience and has offered services in more than 42 different industries.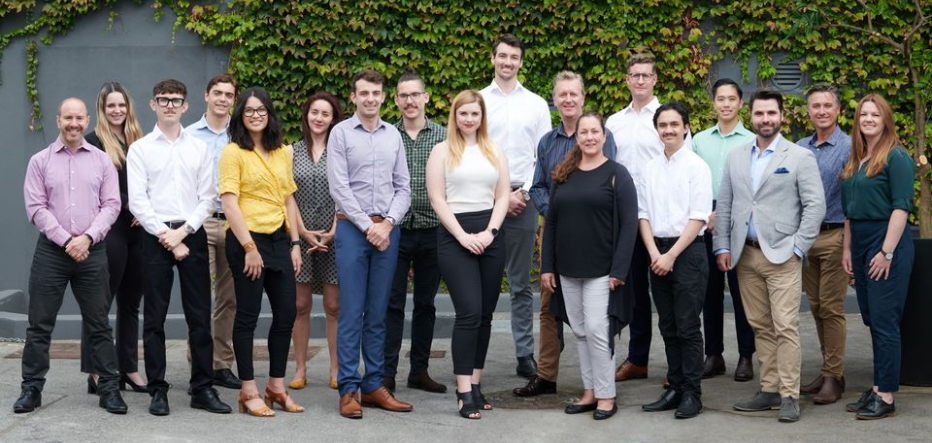 Problem
We were having trouble increasing the conversion rate of our client's website, and capturing customer's data was also an issue. We needed a tool that could increase conversions and reduce bounce rates to help our clients gain more customers.
Solution
Picreel enabled us to create engaging templates and exit intent pop-ups to help us directly boost our clients' conversion rate. It proved to be a user-friendly and excellent tool to capture customer data and track their activities over the website to present the right message at the right time. In many cases, we used the captured customer data to increase the chance of them converting at a later date. All in all, Picreel is perfect for converting web traffic into high-quality leads by serving customized offers to visitors.
Result
We are absolutely impressed with the quick results of Picreel. While running a newsletter campaign, the signups took a flight from 30 to over 300 per week (10x more subscribers), ultimately boosting all important metrics, most importantly for revenue. This has meant that our clients have been able to get the most out of every advertising dollar that is being spent on bringing new traffic to the website.