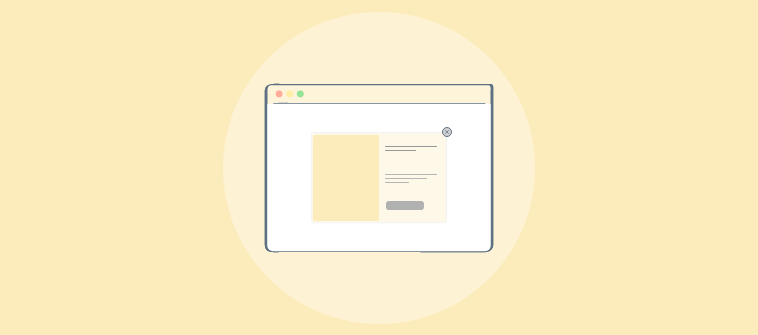 Embedding popups in WordPress can be a tricky affair, especially when we talk about embedding a WordPress popup without a plugin.
This is because WordPress plugins are notorious for the lack of sustainability of your webpage additions and also in terms of the security of your website.
Not to forget, they have a pretty significant impact on your website speed as well.
Not in a good way, obviously.
So why even deal with this hassle in the first place?
You shouldn't because you do not need a plugin to embed popups in WordPress, as you can do the same with just a simple line of code.
When done properly, your popups will compliment your website and help you boost your marketing efforts, leading to higher engagement.
In this article, we'll let you in on this simple trick as to how you can embed a WordPress popup without a plugin.
Stick around!
How to Add a Popup on a WordPress Website With Code?
Adding a popup code to your WordPress website is very convenient with Picreel. All you have to do is paste a line of code, and you're all set.
Let's take a look at the steps in a bit more detail:
Step 1- Create your free account with Picreel and log in.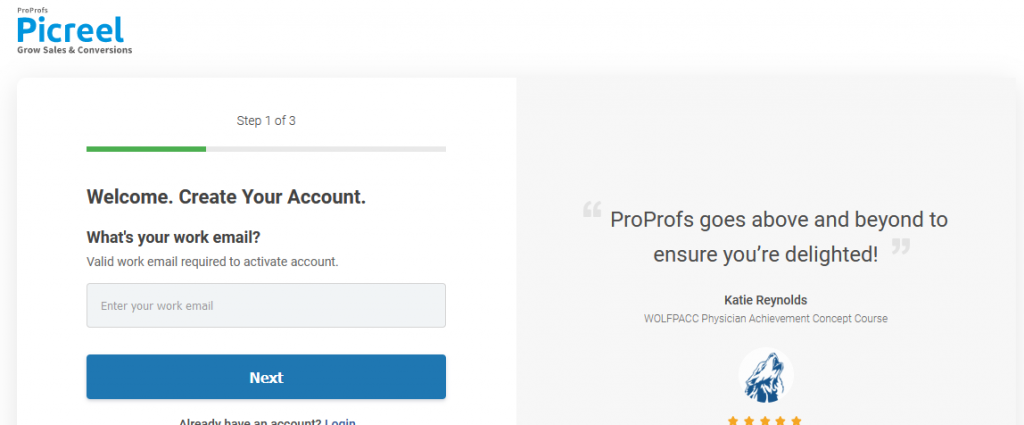 Step 2- Go to "Campaigns" and click "View Code." The code will be visible under the "Campaigns" header.

Step 3- Left click on the code to copy it to your clipboard.

Step 4- Log in to your WordPress account.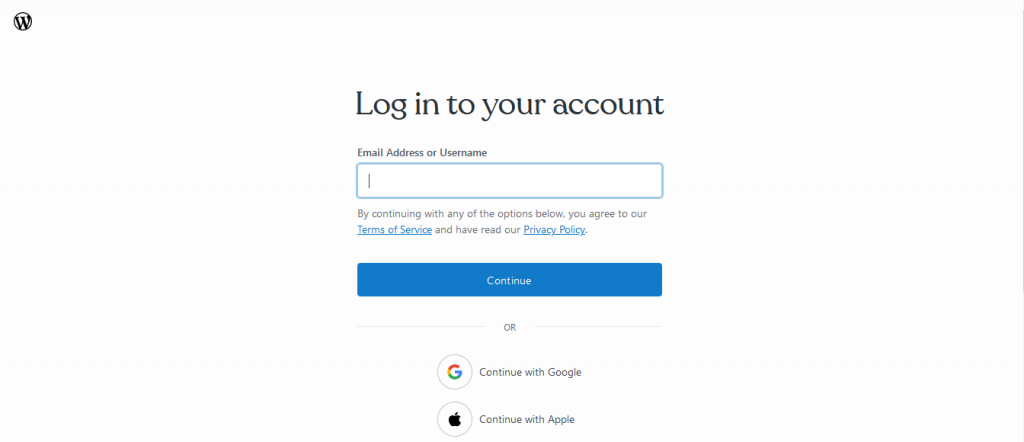 Step 5- In the left tab, click on "Appearance" and select "Editor."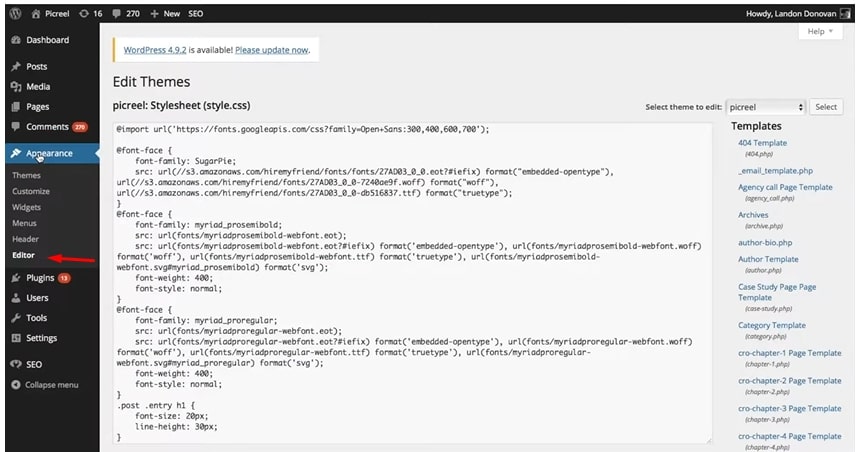 Step 6- In the right tab under the "Templates" section, locate and select "Footer."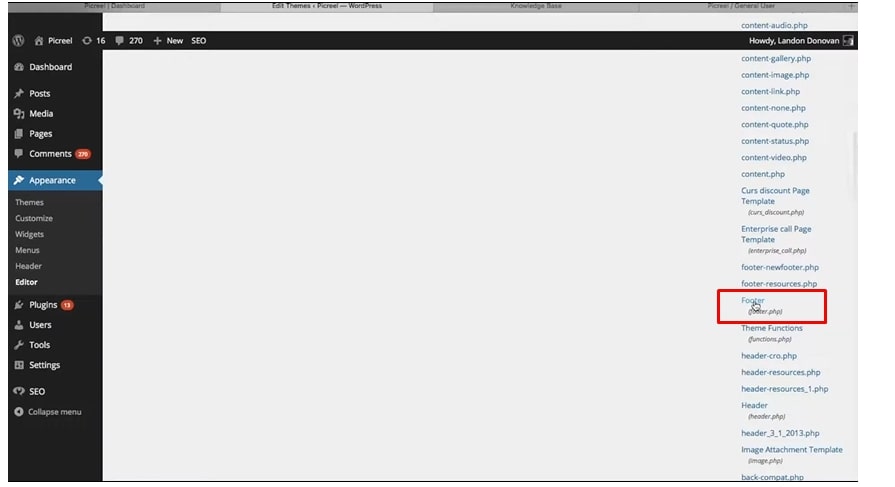 Step 7- Paste the Picreel code before the last "" tab.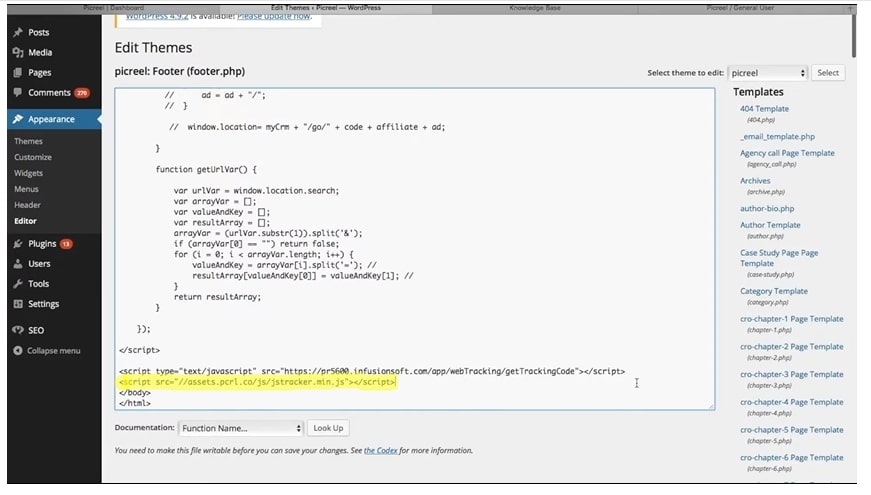 With that, we have covered how to add a popup on WordPress with Picreel. Now let's take a look at some of the benefits of doing so.
Watch: Installing the Picreel code in WordPress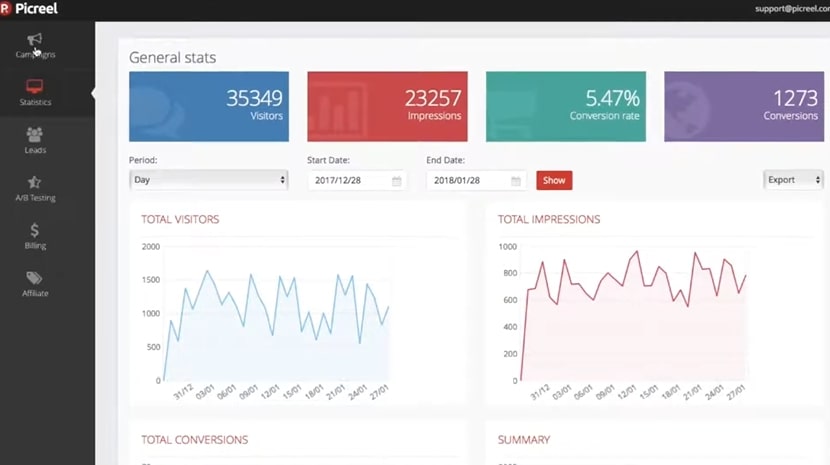 Benefits of Popups for WordPress Website
Embedding popups for WordPress websites have a ton of upsides and can help you take your business to the next level. Let's take a look at some of the biggest benefits you get from doing so:
1. Easy to Set Up
One of the biggest benefits of embedding popups on your WordPress website is that you do not have to be a technical mastermind to do it.
As we learned above, adding popups is as simple as copying a line of code from your online popup builder tool and pasting it on your WordPress account.
Another great thing about adding popups through code is that it does not affect the performance of your website, which ensures a great user experience for your visitors.
Also, there is no time lag between inserting the code and taking the popups online.
2. Build an Email List Seamlessly
One of the biggest advantages of adding popups on your WordPress website is that you can easily build your email list and supercharge your marketing efforts.
For starters, you can get hold of an online popup builder tool like Picreel that offers built-in templates to create lead forms instantly.

You can then deploy these lead forms by adding the popups to your WordPress with the embed code and start collecting lead data instantly. The templates are entirely customizable, and you can choose to collect any type of information you want, including email, phone number, address, and more.
Not to forget, the ROI of email marketing can get as good as 4200%, i.e., $42 for every $1 spent, so this is something you should not pass on.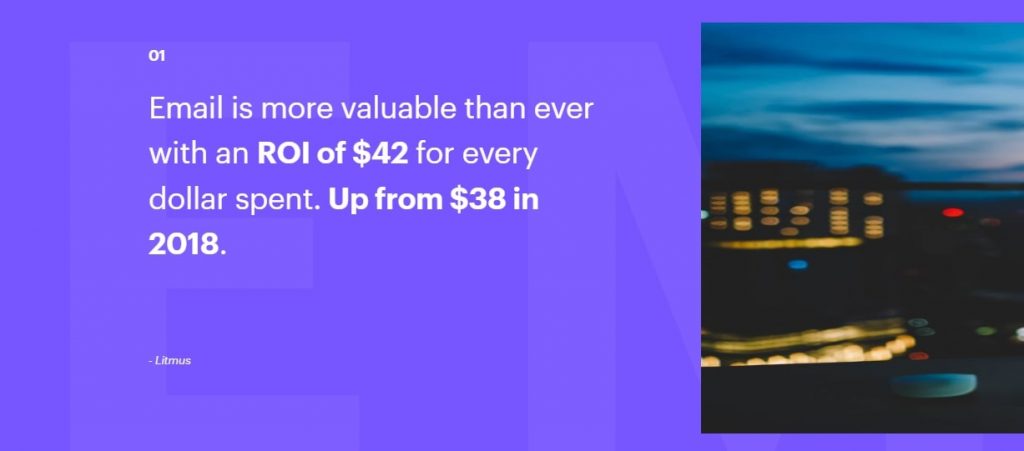 3. Reduce Cart Abandonment
If product sales are your primary revenue stream, then cart abandonment has to be one of your worst enemies.
This is where adding a popup in WordPress can be very beneficial.
Here, you will get the liberty to deploy exit popups which are specifically designed to stop abandoning visitors from leaving and engaging for a longer period of time.
You can create popups with attractive offers and add a countdown timer to induce FOMO, which will make your abandoning visitors think twice before leaving.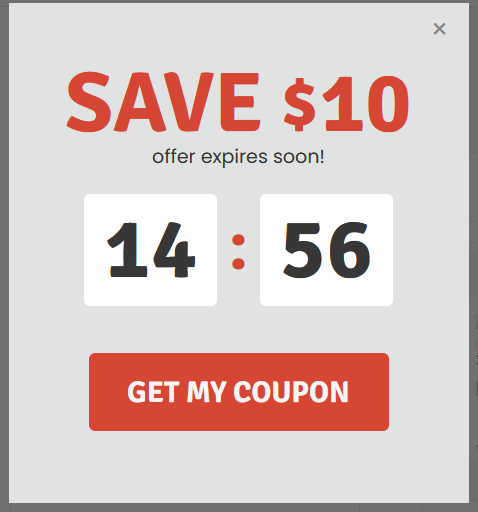 Watch: Website & Exit Popups: What It Is & How to Get Started Quickly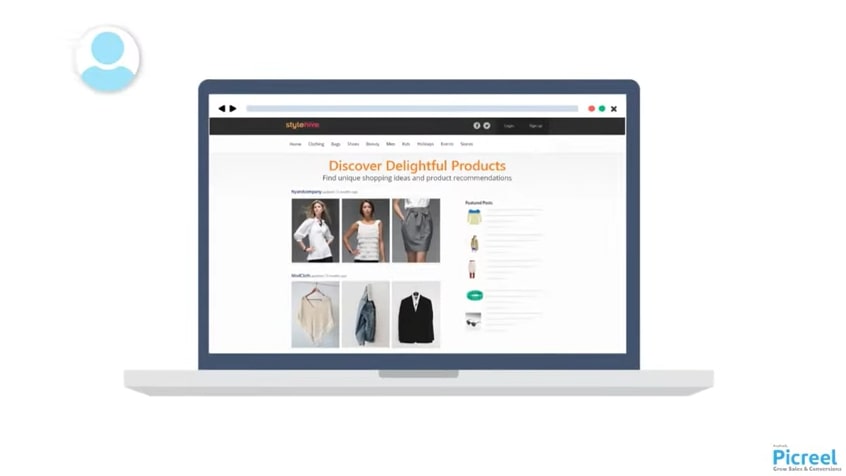 4. Gather Customer Feedback
One of the most underrated features of website popups is that they can be used to collect contextual feedback from your visitors.
With tools like Picreel, you can easily create survey popups and gather feedback from your visitors.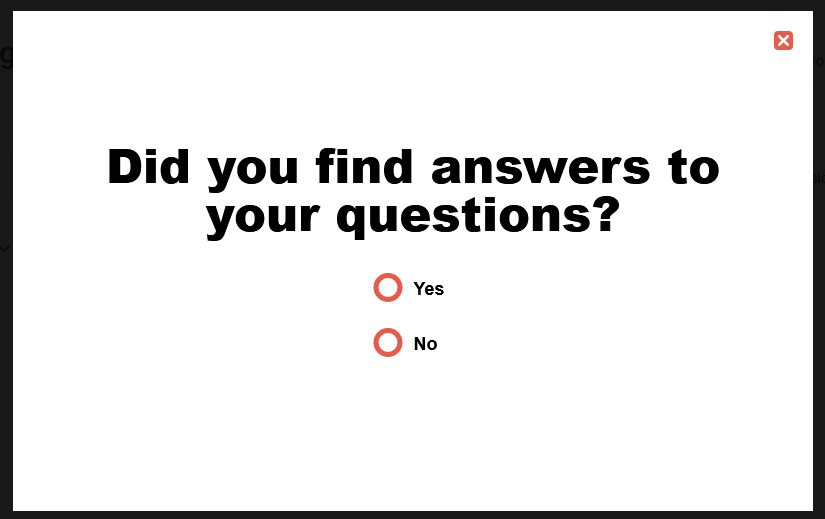 A great thing about this is that it gives you much deeper insight into the existing problems with your business from the perspective of your customers.
This will help you only make changes to your website that are important to your sales funnel.
On top of that, you can also use popup surveys to ask your customers what changes they would like to see in the future, and you can work on them to retain them for much longer and improve loyalty.
Read More – How Savvy Marketers Are Using Pop-ups For Customer Feedback And Testimonials
Add Popups in WordPress and Boost Business Revenue
Adding popups in WordPress is as simple as it gets, and now you know how to do it.
In this article, we've only scratched the surface of what's possible with adding a popup in WordPress, including generating leads, boosting sales, and gathering customer feedback. You can easily make your average-looking popup campaigns stand out to make a big impact on your audience.
With that, the floor is yours. Go out there, create some amazing popups and embed them on your WordPress website.
Popup maker tools like Picreel can help you build extremely intuitive popups that seamlessly integrate with WordPress using just a single line of code. You can get started for completely free to see how it works.
Do you want instant 300% growth?
Picreel popups can get YOUR website 300% instant sales growth. See Case Studies.