About
StackCommerce is the leading native commerce platform for online publishers, communities, and brands. With curated products tailored to online publishers and affiliate audiences, we monetize products where users are most engaged; in homepage feeds, sidebars, article posts, social and email. With over 270 partners, we have established an expansive reach that allows them to sell products at discounted prices. The core of our business is in tech products, but we have expanded into men's lifestyle.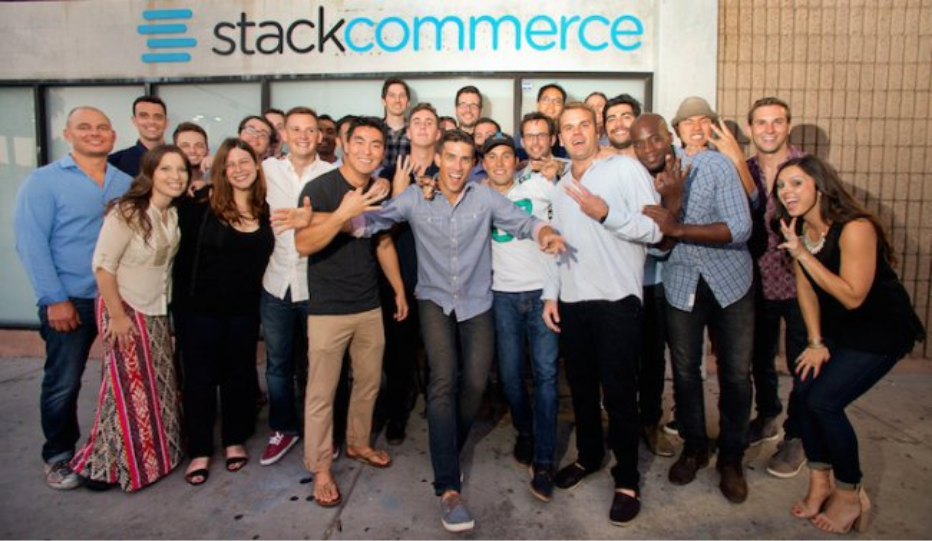 Problem
We wanted a centralized system that captures more emails from the users visiting our online stores. The main issue was that many visitors left our website without signing up or making a purchase through our links.
Solution
Picreel's native email capture model helped us in getting the results we wanted. Users started signing up for our email newsletter through interactive and beautiful discount pop-ups.
Result
StackCommerce has now increased email signups by about 15%. It is eventually helping our email marketing teams to pull off amazing results in different campaigns. Our business is growing, and the customer base is expanding.