About
Evolvery is a marketing agency, and we used Picreel to help one of our clients - InkPlusToner.com. InkPlusToner.com is a quality provider of discount printer supplies. They started the business in 2004 with a mission to meet printing needs. They sell Original Equipment Manufacturer (OEM), remanufactured, and compatible ink and toner cartridges for brand names such as Hewlett-Packard (HP), Canon, Lexmark, Xerox, Panasonic, Brother, Oki, Pitney Bowes, Samsung, Sharp, and other brands.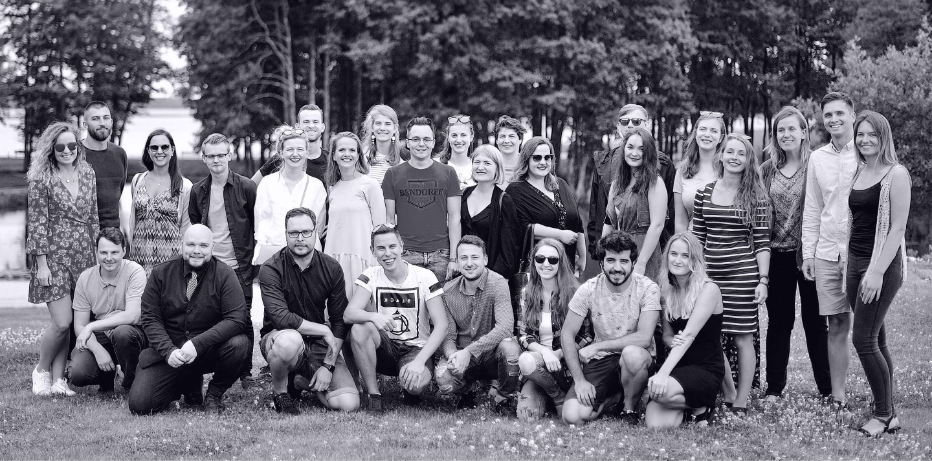 Problem
Customers were leaving InkPlusToner's online portal without ordering products, and we needed an effective strategy to turn the visitors into customers. The main goal was to increase sales by offering discounts to the customers.
Solution
Picreel's awesomely designed pop-ups and templates helped us in incorporating these on the InkPlusToner website. While browsing through the website, customers were presented with a pop-up offering discount codes and coupons to complete their purchases. It helped in increasing sales and building a customer base.
Result
Since the start of Picreel's exit popup, InkPlusToner.com transactions increased by 44%, and revenue increased by 36%. The exit popup is one of the key contributors to this achievement. The 5% discount code, which is generated in the exit popup, is used in 21% of all sales. InkPlusToner.com continues to use the exit popup by Picreel as a great online sales promotion instrument.