About
Lovingly has thrived in the online retail world for over 10 years, introducing many powerful innovations and industry firsts. We decided to help the floral industry embrace the online gift-giving experience. Today, our mission is to build and strengthen relationships through meaningful giving. We inspire people to connect in a more human, memorable, and loving way. We create experiences that help celebrate life's special moments through beautiful gifts, authentic sentiments, and unique stories.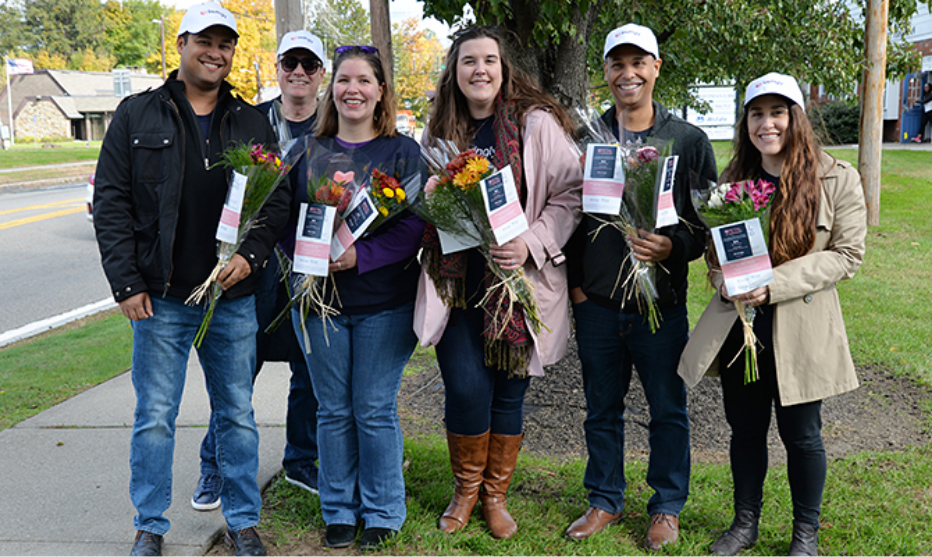 Problem
A part of our value proposition is the ability to turn shoppers into the loyal clients of local florists, so we were looking for an incentive to increase conversions for our partner florists to build brand loyalty. We were equally as interested in the relationship-building aspect of the incentive, wanting something that appeared as an upbeat, friendly gesture as we were in the financial incentive itself.
We needed a tool that reduced the bounce rates and increased conversions, and also helped shoppers reach a decision while protecting them from falling into the hands of deceptive order gatherers.
Solution
In 2016, we began researching CRO tools that could help the company achieve its goals. After a 30-day trial of Picreel, we selected the platform for its multi-layered value. We needed a solution that would be effective across partner sites, while also being used for our corporate partner acquisition initiatives. Our team wanted to tailor exit offers with embedded forms to push educational materials, blog subscriptions, and custom-built industry tools.
We compared Picreel to several competitors in the exit offer space and found that it provided all the specific features we needed to run the exact exit offer algorithm required. Picreel integration into the Lovingly network proved seamless, so we were reassured about our choice at each step.
Result
Our adoption of Picreel saved thousands of abandoning customers for our partners, resulting in millions in additional revenue for the partner florists from an average 8% increase in orders. From the earliest stages of our campaigns using Picreel, we successfully implemented A/B testing and optimized accordingly. Specific targeting was implemented as part of our broader strategy, to keep wavering shoppers on track and retain them as happy, loyal clients of partner florists.
Our ongoing relationship with Picreel can only inspire the highest possible recommendation. We feel Picreel offers the most robust, versatile, and practical features across a variety of business needs, enabling Lovingly to easily tailor exit offers to our target audiences with great success.