About
Telemedicina Morsch has been offering services for over 15 years. We specialize in neurology, cardiology, pneumology, radiology, and electronic medical record with teleconsultation. Most of our patients are from Brazil, and our strongest point has always been a personal approach to every patient.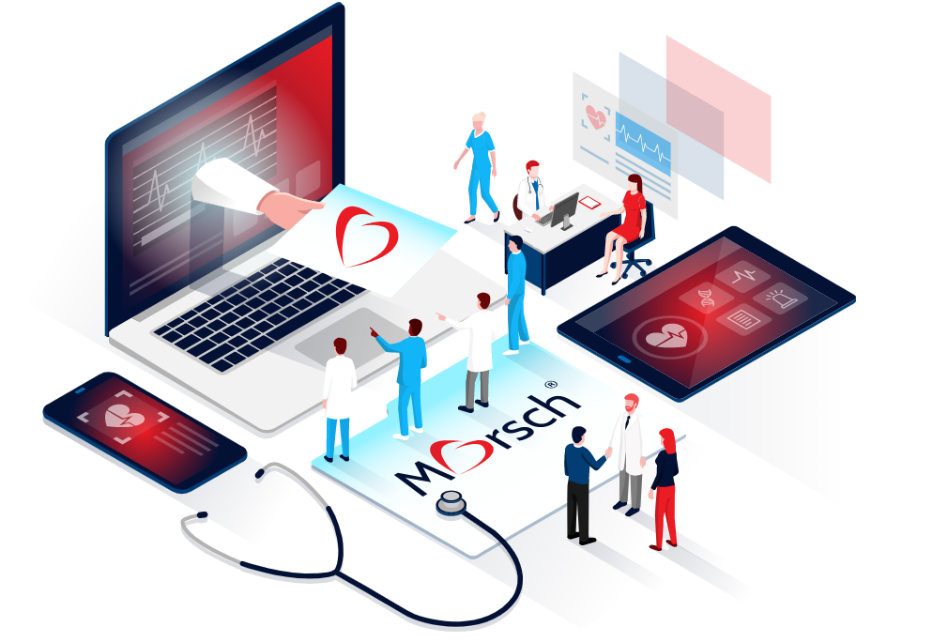 Problem
Many users and clients visit our online portal to book appointments and to make reservations for medical examinations. However, a lot of clients have doubts and fears about the medical process. So, we needed a system to convince our clients that it is safe and good.
Solution
Picreel's technology helped us in convincing our clients by showing them informative pop-ups and interactive ones as well to ask their name and email address. This collected data was useful to contact the clients later and helped in increasing the conversion rate.
Result
Picreel has already brought results. More specifically, the popularity of our medical services has seen a boost of 3% conversion rate. And it's just the beginning of our effective collaboration to increase sales and deliver top-quality medical services to our clients.