About
Danish Skin Care is an award-winning, fast-growing e-tailer that specializes in making its customers' skin beautiful and healthy. Founded by Mads Timmerman, we provide high-quality customized products to our very loyal customer base.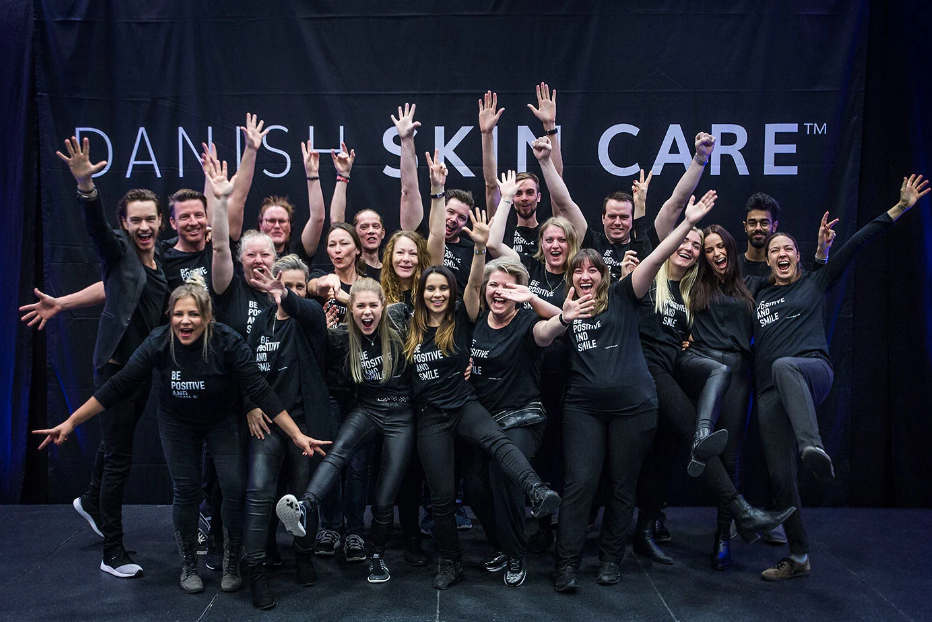 Problem
Our visitors and potential customers were exiting the website and even abandoning the cart at checkout after scrolling through the portal for some time. We needed a solution to provide customers with some attractive offers when they were about to leave the website.
Solution
Picreel helped us exactly the way we wanted. With an easy-to-use interface and beautiful exit pop-ups, we created customized pop-ups. We saved a lot of time and resources with Picreel's high-converting pop-ups.
Result
We are having success in converting customers who look like they'd be abandoning their cart at check-out. As the price is reasonable for Picreel, we loved the results that we got, and anyone who wants visibly higher conversion rates should really go for Picreel.