Thousands of satisfied customers
Results like this are hard to get anywhere else in your marketing and advertising plan.
Here are some reviews and growth success stories from some of our clients.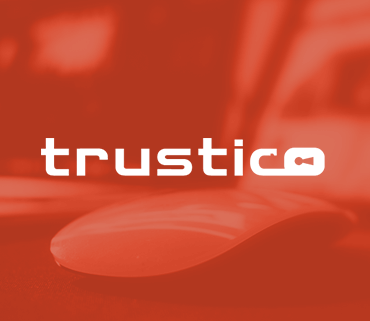 Trustico is a secured server provider. They share story about their fantastic growth since integrating Picreel into their online marketing campaign.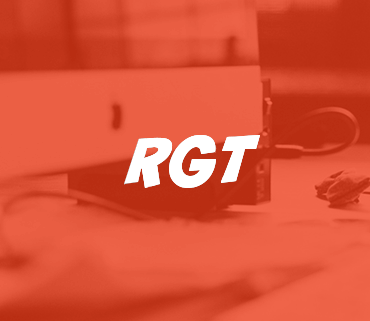 Retro Game Treasure is a monthly paid subscription site offering retro games. Check out their story and how Picreel was used to grow the business.