We at Picreel advocate rolling along with the changes and advancements of time. With that in mind, our team brings you new designs of mobile popups, which allow you to keep in step with the trend.
It's not a secret that marketers must embrace mobile right now. Last year, Google reported 200 million more Internet users that use mobile devices.
This month, Picreel released four new designs of mobile popups. These designs are optimized for mobile screens, which allows you to get maximum conversions from your mobile traffic.
Here are the new mobile popups: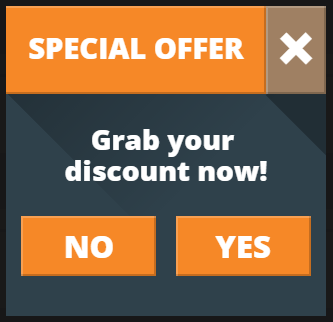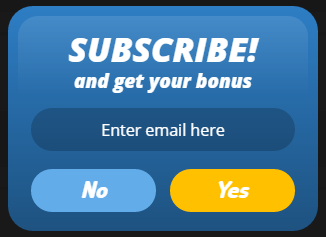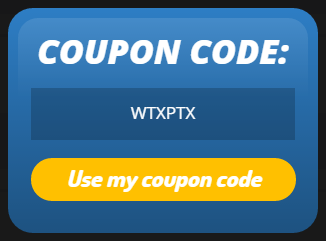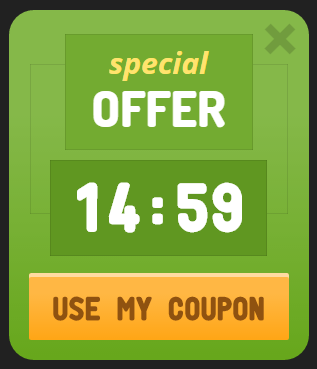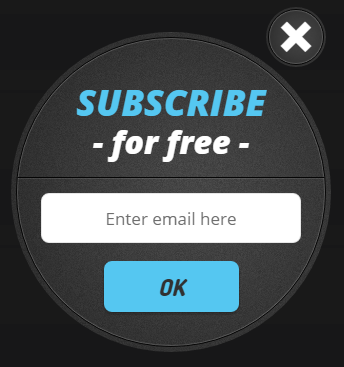 These mobile popups recover prospects who would otherwise abandon your site. Overlays have options to redirect traffic by offering a reward in the form of a coupon code or a discount. Others turn abandoning visitors into potential leads by getting their emails.
Converting mobile visitors who are about to exit is by no means an easy task.
Do you want to convert mobile visitors? Sign up for a free trial to learn how to convert your traffic.
Do you want instant business growth?
Picreel customers get a 15-300% instant increase in inbound leads & conversions.